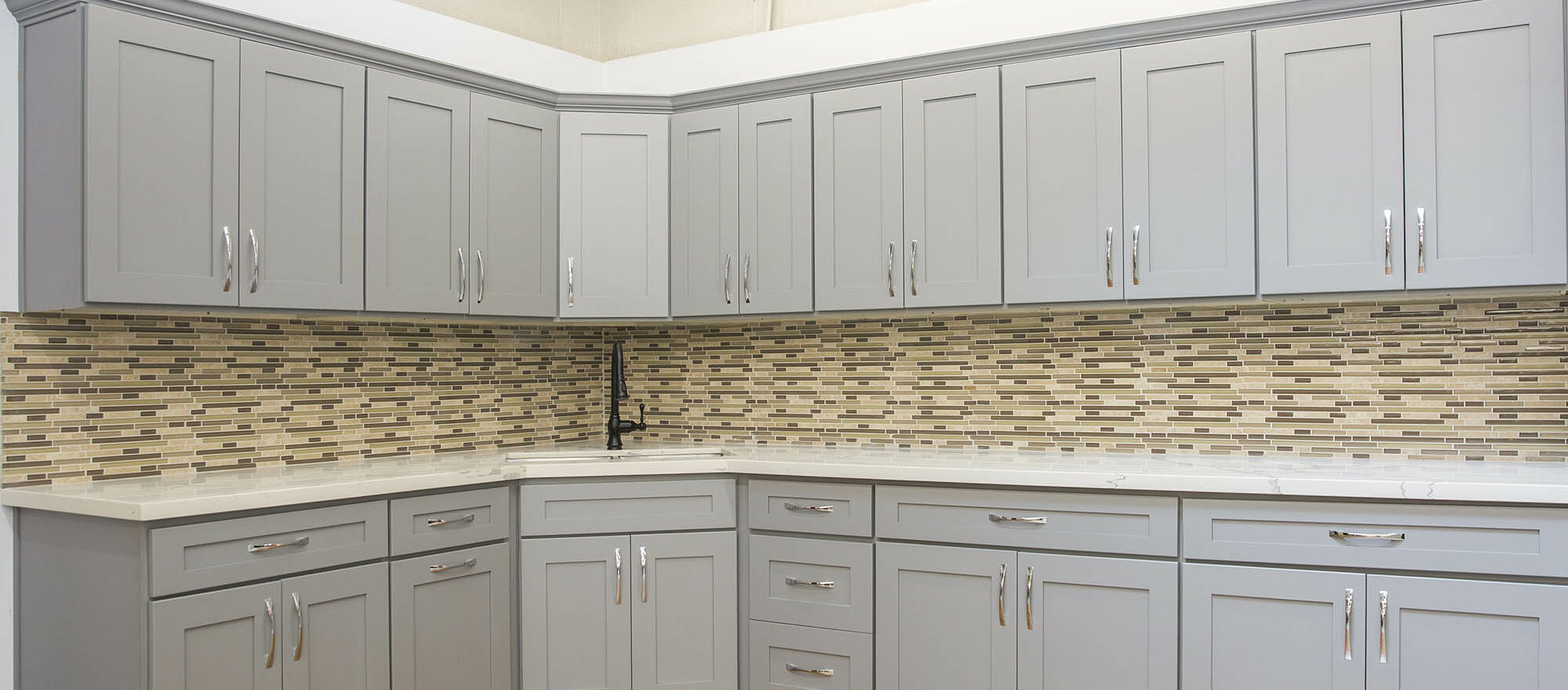 Design
We work with you to design your remodeling dream project to life. Whether its remodeling a kitchen, bathroom, residential, or commercial, we work diligently with you to make your vision a reality and within your budget.
Build
After you've selected the materials for your design, we go into production. Our team of professionals works hard in making sure everything is built to the exact specification and measurements of your new project. We don't take shortcuts and we won't stop until you're satisfied.
Install
We'll schedule our team of professional will come and do the installation. If your walls aren't perfectly squared or floors aren't leveled due to the age of home, there's no need to worry. Our trained professionals will make sure that everything looks perfect.
We've got all your commercial and residential remodeling needs covered! From residential kitchen remodels, to commercial upgrades and everything in between. Don't hesitate to ask us a question or inquire as to why a certain process has to take place. All of our staff are friendly and knowledgeable because we know what it's like to be in your shoes. We want you to know just how special you and your project are to us, so we do our very best to ensure that you and your needs always come first. We even have a complimentary estimate on-site at our show room.
We promise our work is as good as it gets and we want you to know that we back our work with a satisfaction guarantee. We won't stop working until you are pleased with our results.